The Pais Project

The Pais Project was set up in 1992, initially as the result of a vision for schools and youth ministry in North Manchester. It has expanded ever since, and this year sees the first Pais team established in the Derby area. The mission statement of Pais is
missionaries making missionaries, and that is the basis of everything we're doing; we're looking to go into schools to tell young people about Jesus, and then integrate them into local churches, but then to get them so excited that they want to tell their friends and spread the message themselves.
There's six people on our team this year: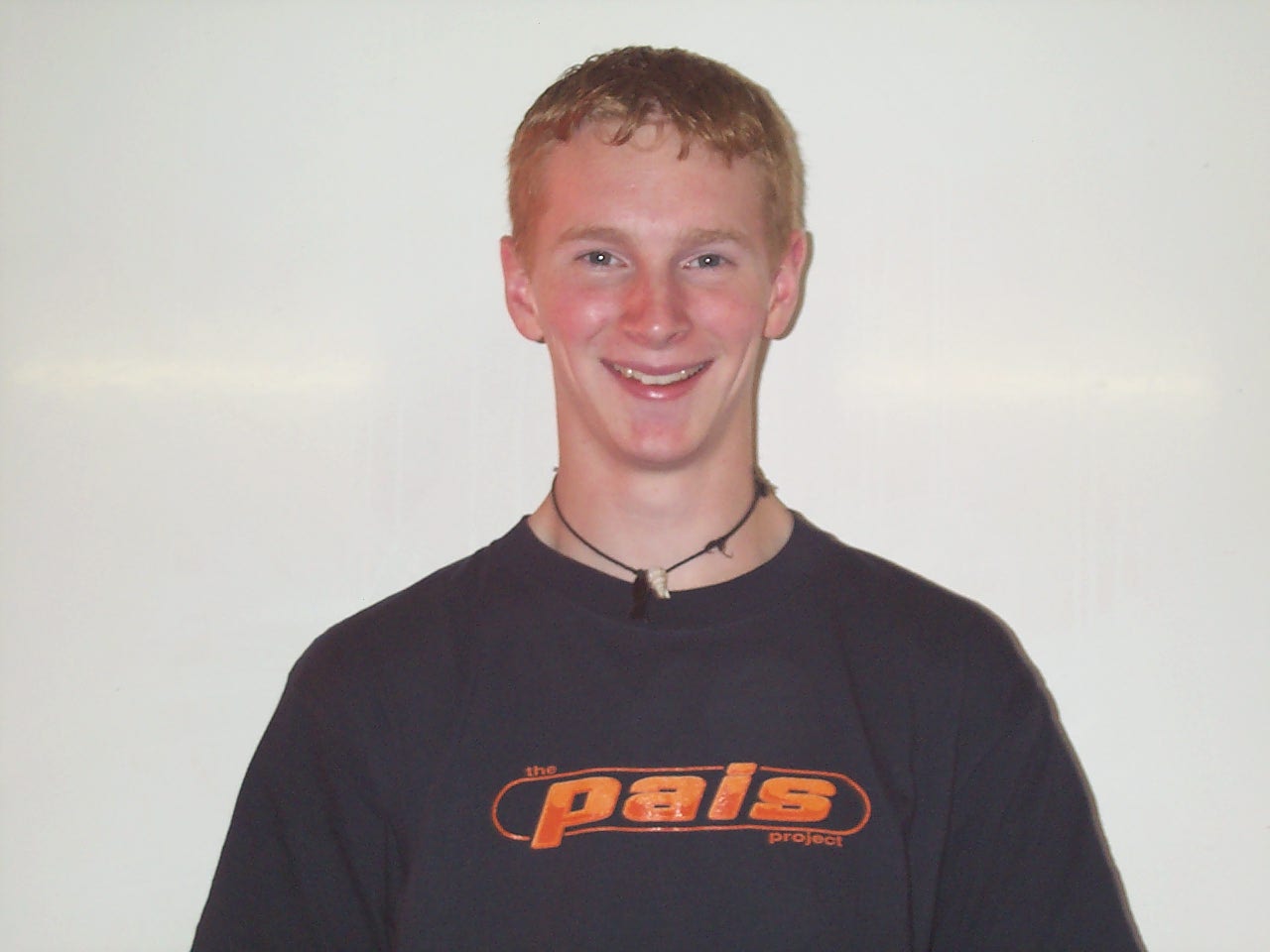 Luke Gratton is the team leader. He originally comes from Derby, and this is his third year on PAIS. He enjoys playing around with bits of computers, and is the Sporty Spice of the team, having played most sports you can think of for his county.,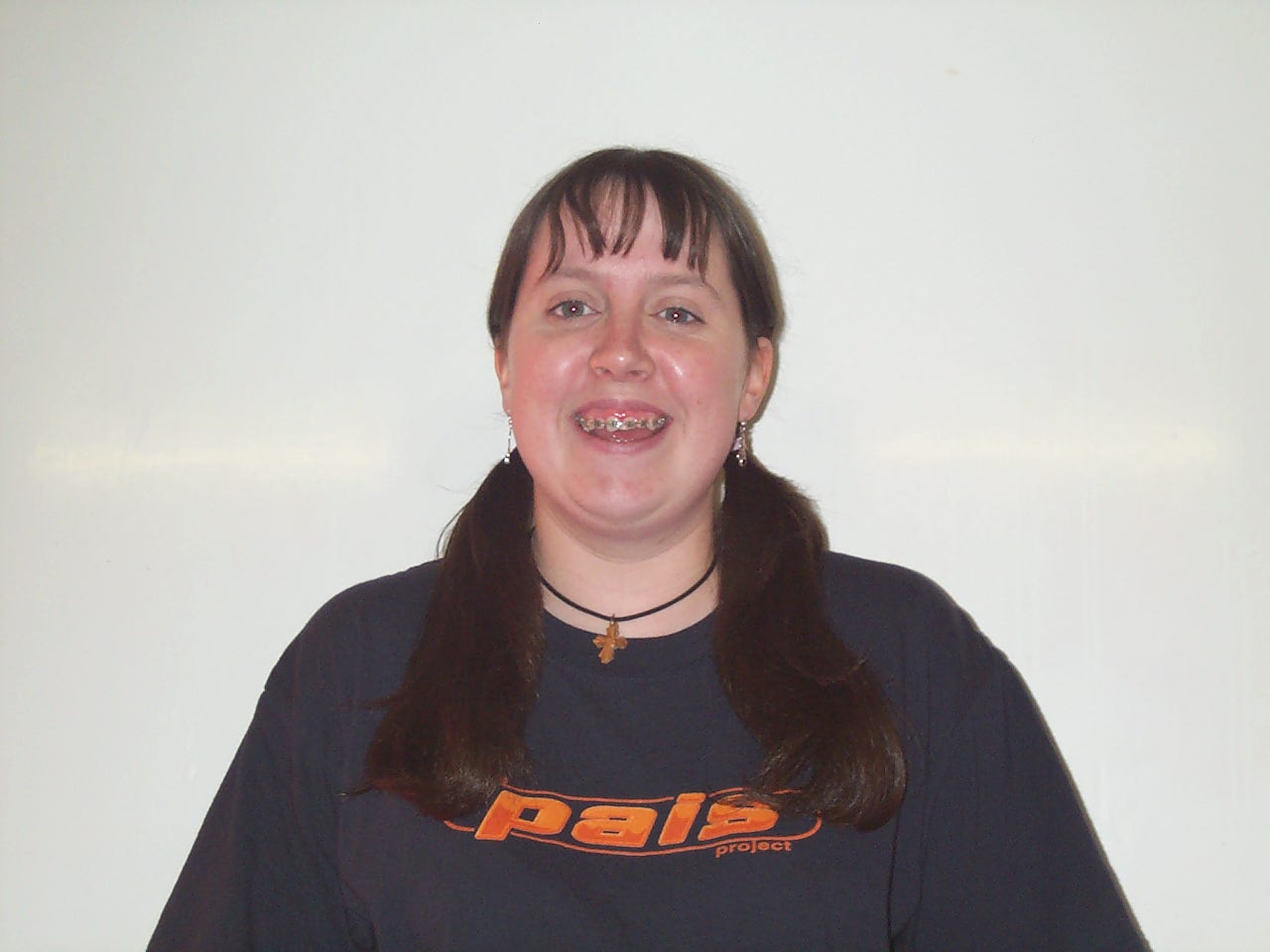 Jo Wood is the assistant team leader in Derby. She's Scottish, but has lived in Stafford for the past 8 years. It's her second year on PAIS, and last year she was on the South Manchester team.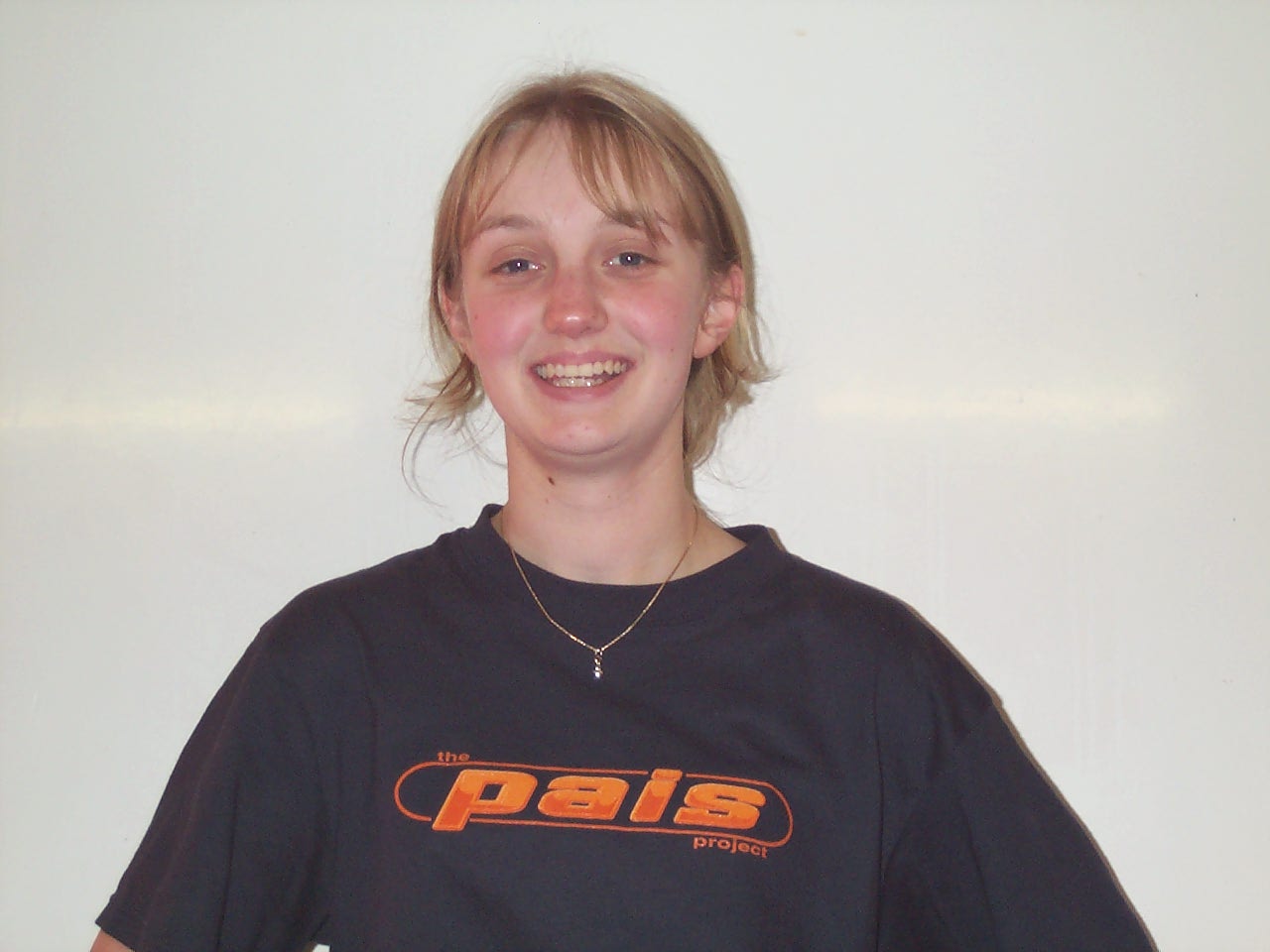 Karen Marsden
is engaged to Luke, and she will be going into some schools with us, but also she will be co-ordinating events that PAIS run, such as youth leader training.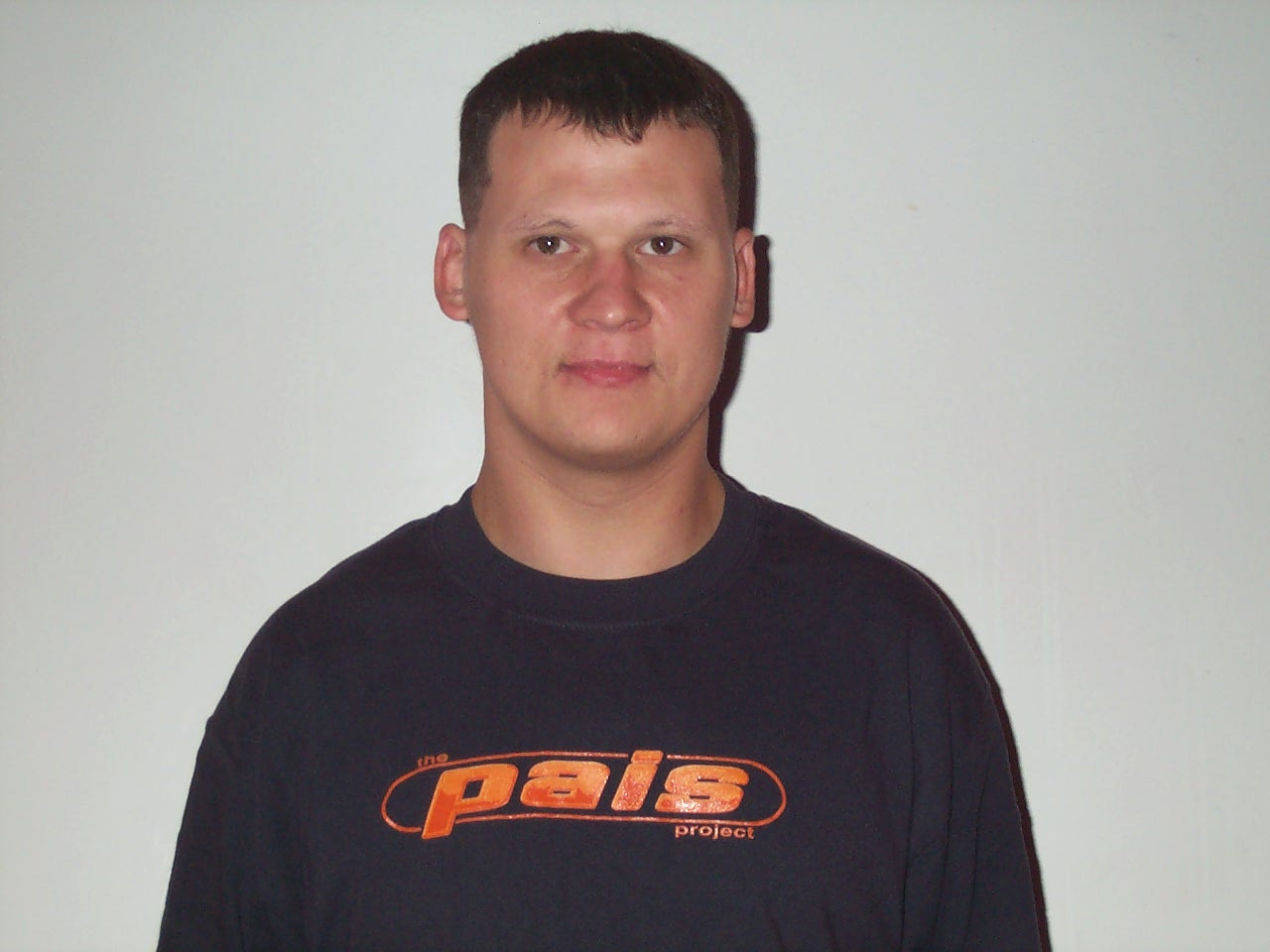 Nick Hodgson comes from Bedworth, near Coventry, and is 24. It's his first year on PAIS, having previously been working with the Prince's Trust, and working as a cycle mechanic. He enjoys all things practical, especially anything involving destruction!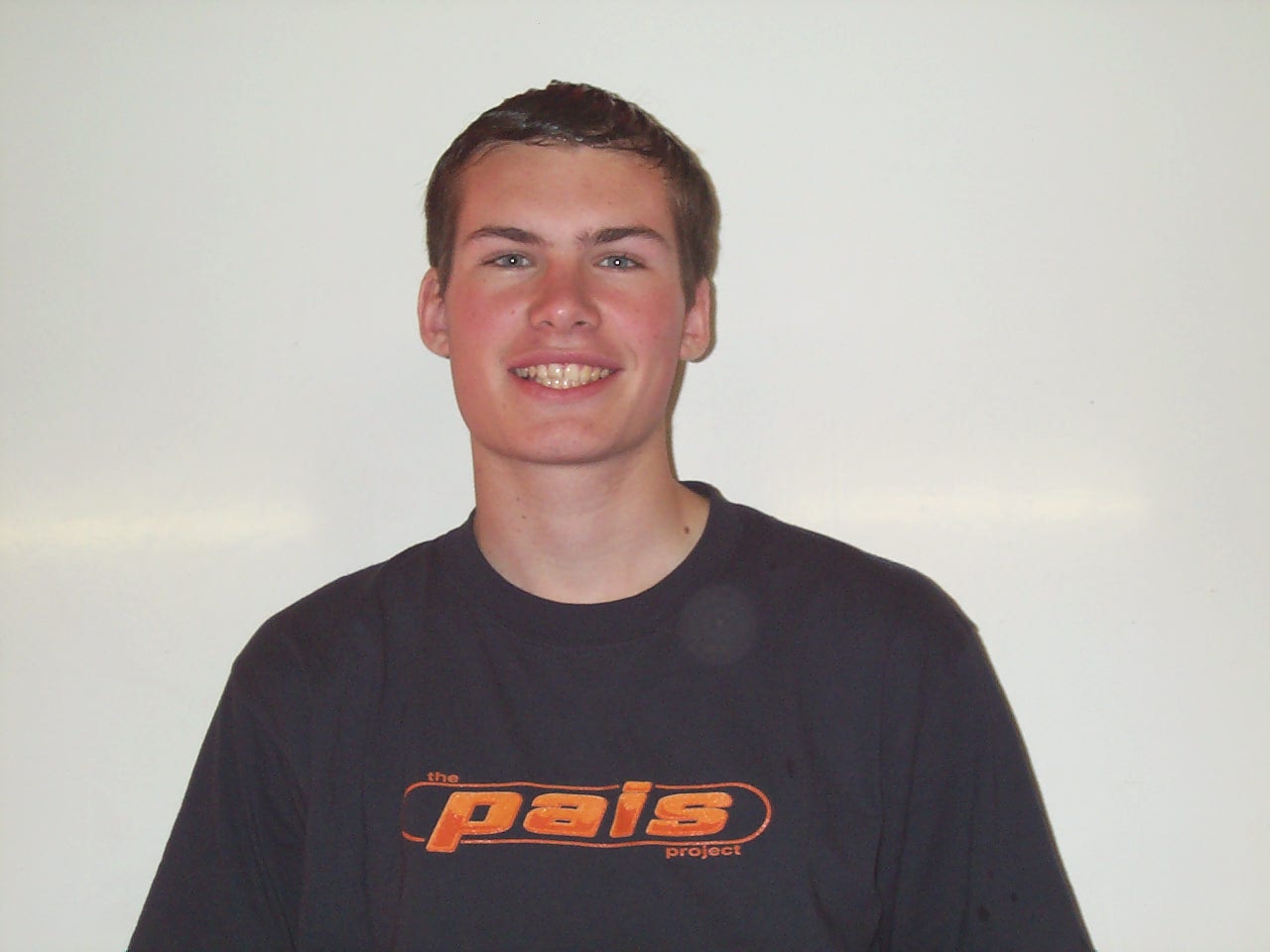 Ric Brackenbury. Oh yeah, that's me. If you hadn't guessed, I'm from Stockport, and it's my first year on PAIS.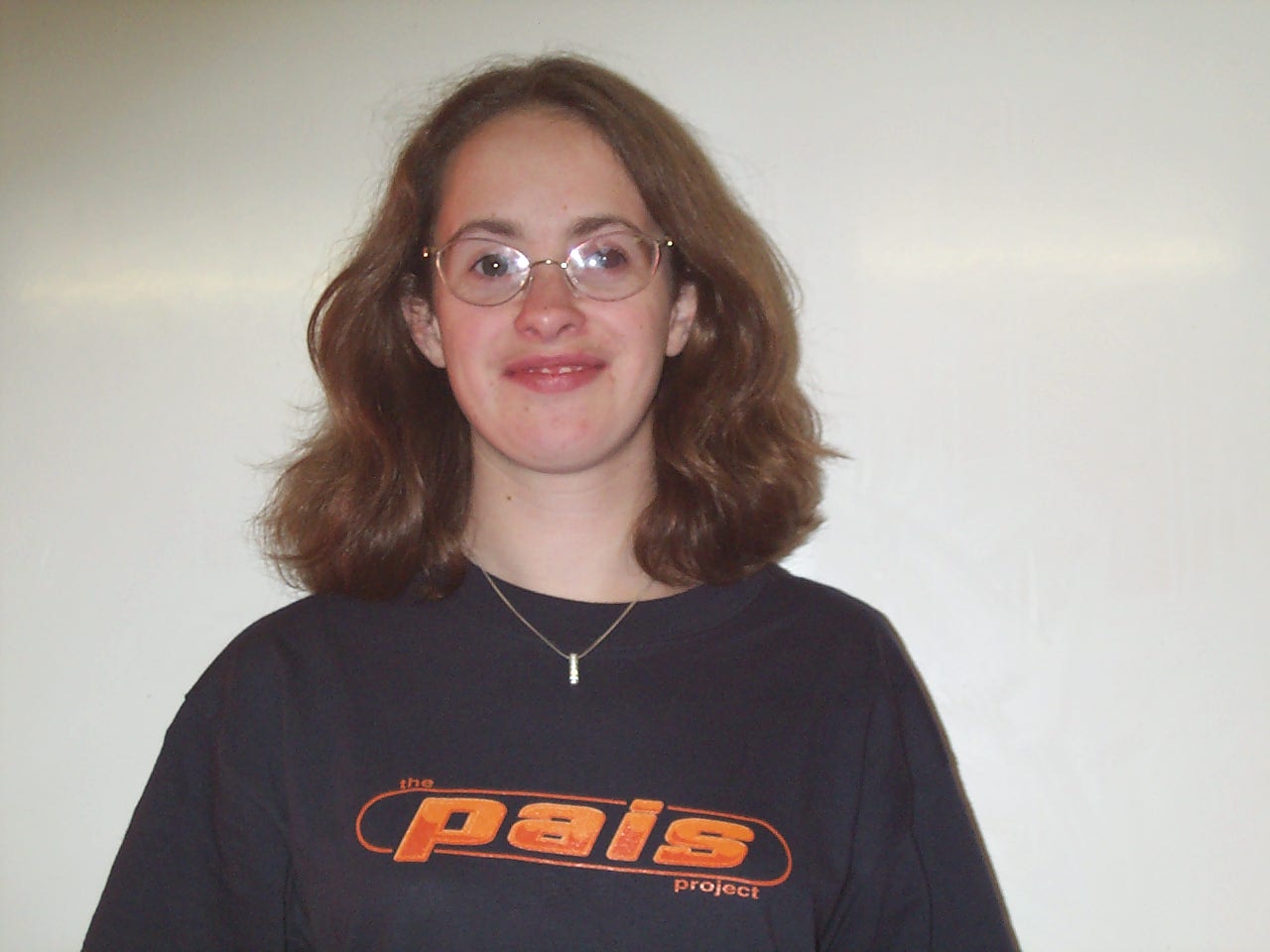 Helen O'Neill comes from York, and it's her first year as well. She enjoys playing the accordion,(squeezebox!) trampolining, and playing Mummy to everyone on the team.
We're going to be working as a team going into local schools: the key secondary schools that we wish to impact this year are Bemrose Community, Village Community, Littleover Community, Noel Baker Community, and West Park Community. We're also going to be doing work with local primary schools. We hope to be given freedom to do R.E. lessons, assemblies, and lunchtime clubs. In the evenings we're going to be doing specialist youth work in plant churches; I will be working with St. Augustine's parish church. For the latest news from Derby, please click on the links for my news/prayer letters.
LATEST NEWSLETTER: 2nd November 2000

OLDER NEWSLETTERS: 4th October 2000